Texas and Florida
The HALO Foundation raised funds and gathered supplies to aid the families affected by hurricanes Harvey and Irma in 2017. The donations were inventoried, packed, and sent in a timely manner. Thanks to the generosity of many contributors in Northeast Ohio, this was a very successful drive.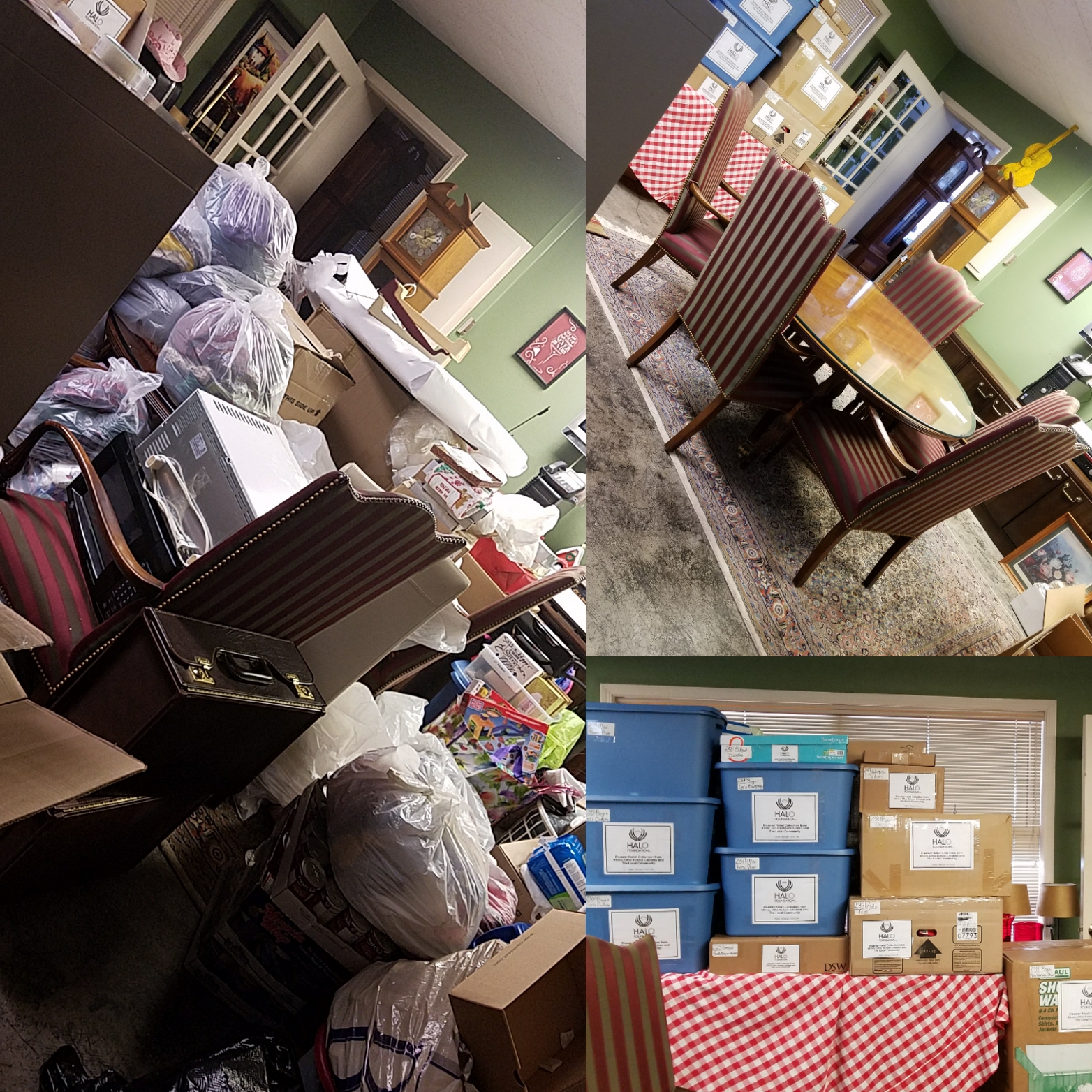 West Virginia
In June of 2016, West Virginia experienced severe flooding. The floods destroyed hundreds of homes and did significant damage to hundreds more. In response, HALO rallied students from Ohio schools to collect donations for the victims. The donations included family "starter" kits, school supplies, vinyl upholstery, building supplies, and lumber. The students gathered everything in 18-gallon plastic totes. The totes were sent to West Virginia University along with six additional vehicles full of donations from a separate drive.
HALO then sent a team of 12 college student volunteers to Clendenin, West Virginia. Clendenin is a small city nestled outside of Charleston that was hit hard by the flooding. The volunteers partnered with the Church of the Nazarene in Clendenin, working with local families to repair two houses. 
The students were greatly moved by the experience: many had never seen a natural disaster before, let alone taken part in helping deal with the aftermath. Their aid, along with the supplies, enabled those affected to recover more quickly—and was greatly appreciated.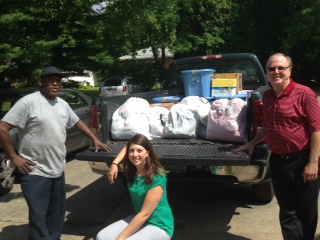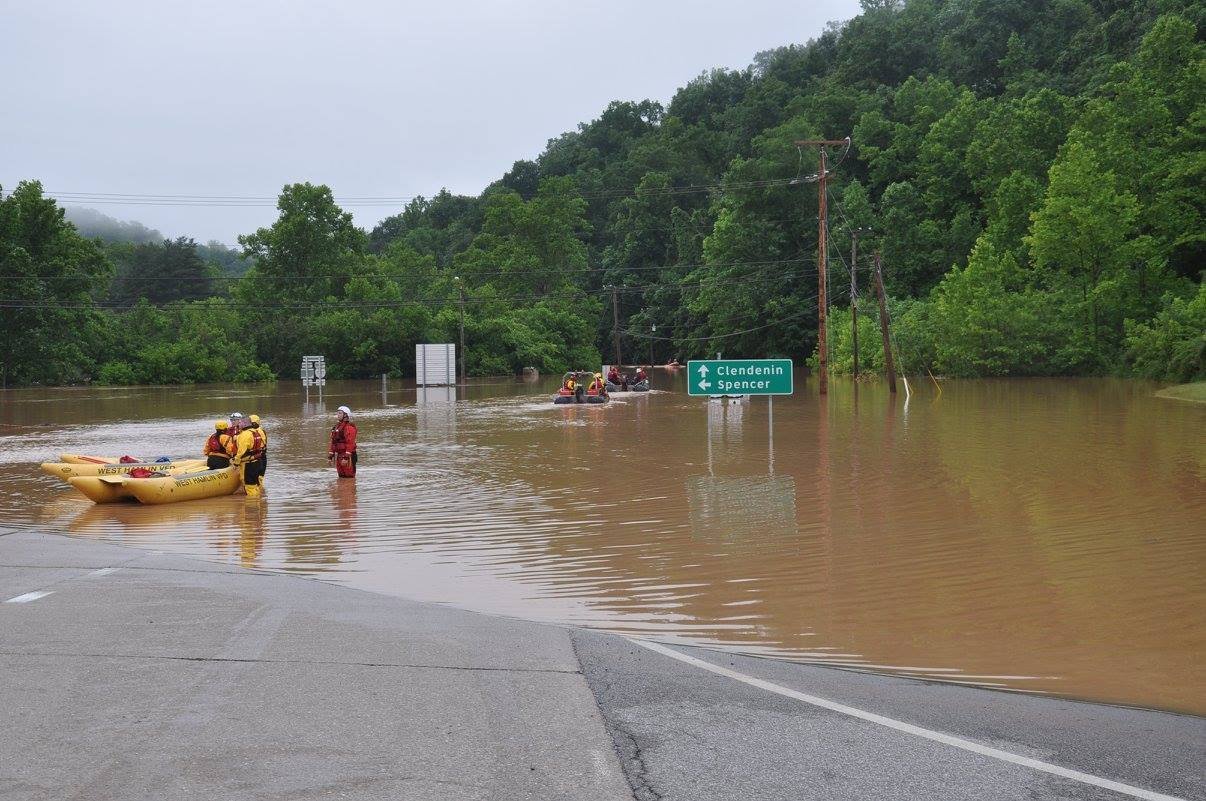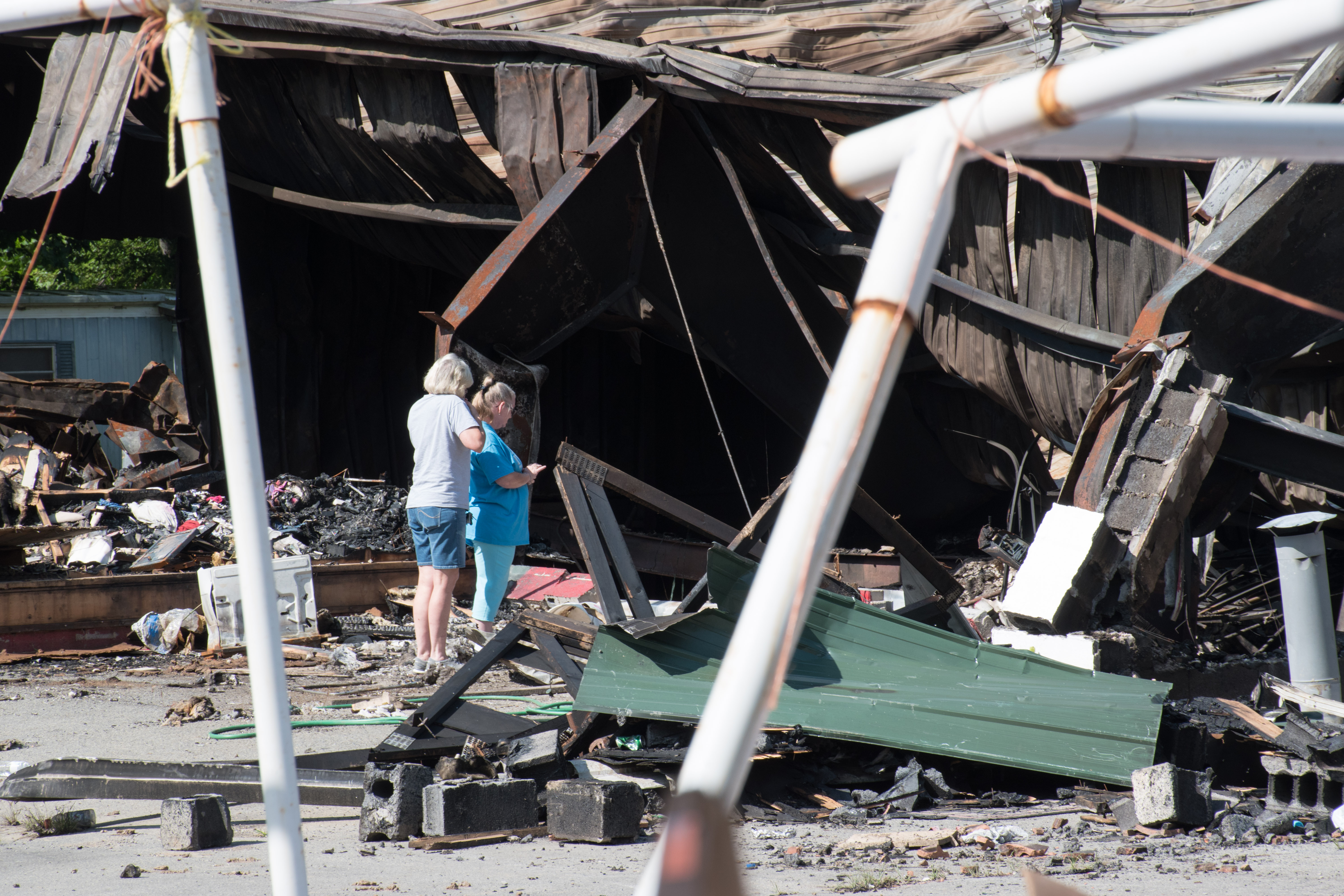 Louisiana
The drive to aid West Virginia was so successful that HALO was able to send additional donations to communities in Louisiana. Many parts of the state were devastated by flooding in August of 2016. The young adults of Theology on Tap Akron also partnered with Gifts of Joy to collect toys for children of all ages. The toys were then shipped to displaced children in Baton Rouge.