Texas and Florida
Over the past 5 months we've been raising funds and gathering supplies to aid the families still recovering from the damage done by hurricanes Harvey and Irma. The process has been very successful: We are currently taking inventory of all of the donations we have received up to this point; that said, we are still receiving donations from anyone willing to support the cause! Thanks to the generosity of many here in Northeast Ohio, it's been a very successful drive. We will soon make note of any additional aid or supplies necessary, and then send all of the aid down to the disaster sites.
Our Disaster Relief efforts are proceeding as follows:
1) we receive the donations (usually in various bags) and we go through them to make sure they are in an acceptable condition;
2) we inventory them and record what type of item (clothing, first aid, hygiene, etc), the size (if applicable), gender, the quantity, and what it is (microwave, shirt, socks, etc);
3) we then pack the items in boxes by like-items (women's clothing, cleaning supplies);
4) after they are boxed, we place a label on them with a box number and a description (BOX 123, Women's Clothing);
5) then we add that box to our running inventory list and place a HALO label on it;
6) we then load the boxes into a van and take them to the warehouse;
7) at the warehouse, we pack the boxes on the pallets according to category (baby, cleaning supplies, food, etc);
8) the pallets are divided by categories so we can see how much/how little we have of certain items and what items we need to request more of before we finalize delivery plans;
9) once we are ready to send the items down, we will then essentially divide the categories in-half so we can make sure that each location is receiving equal amounts of donations.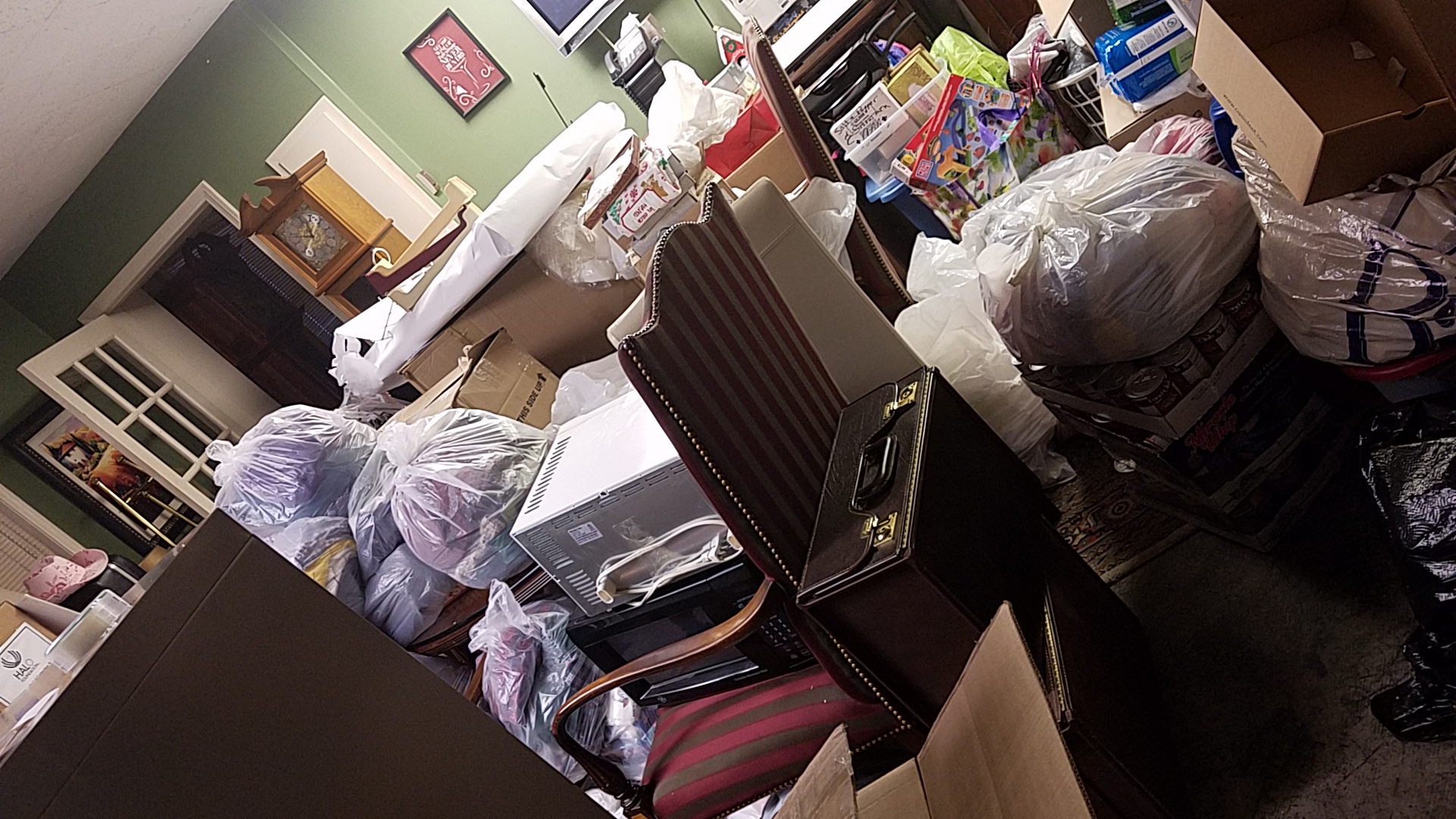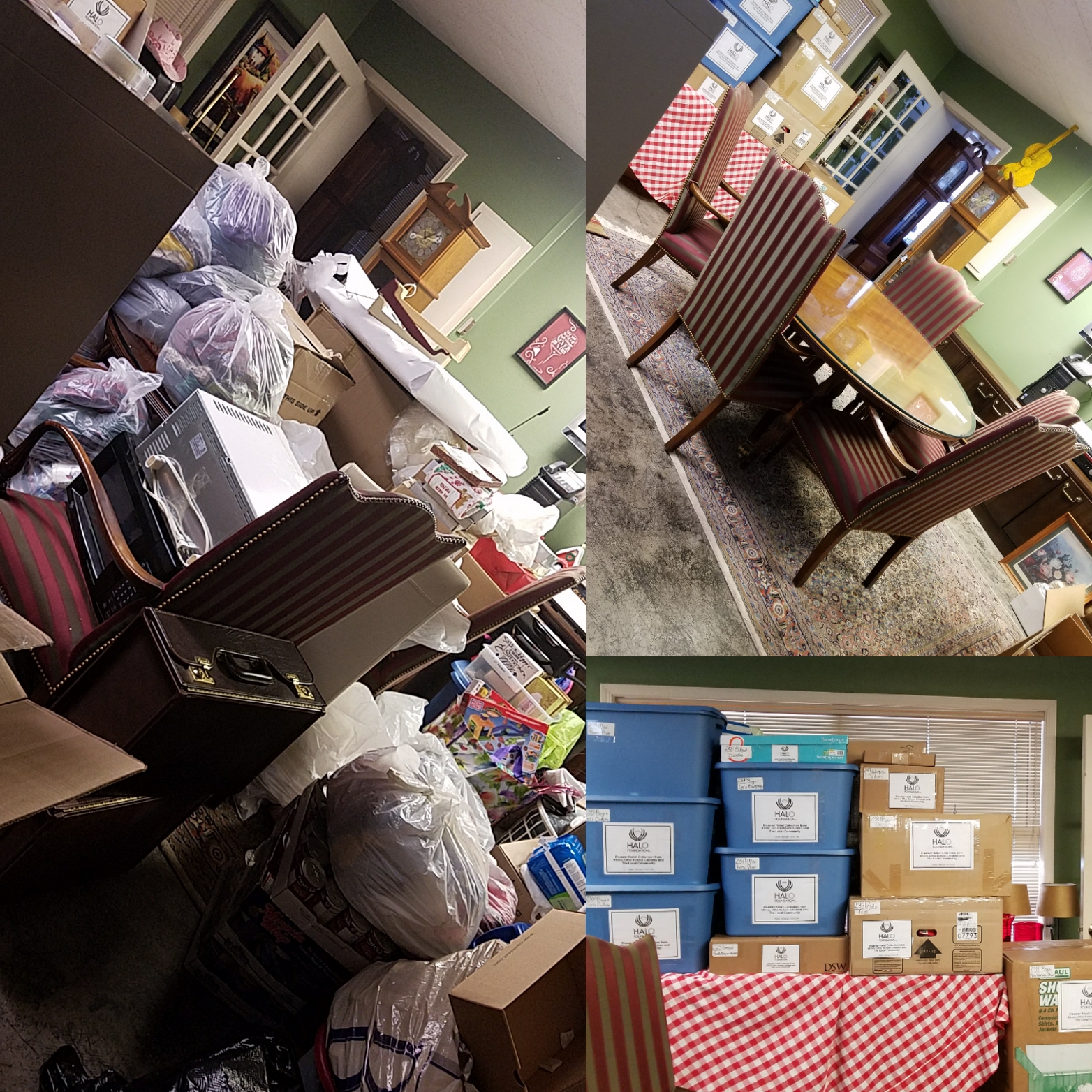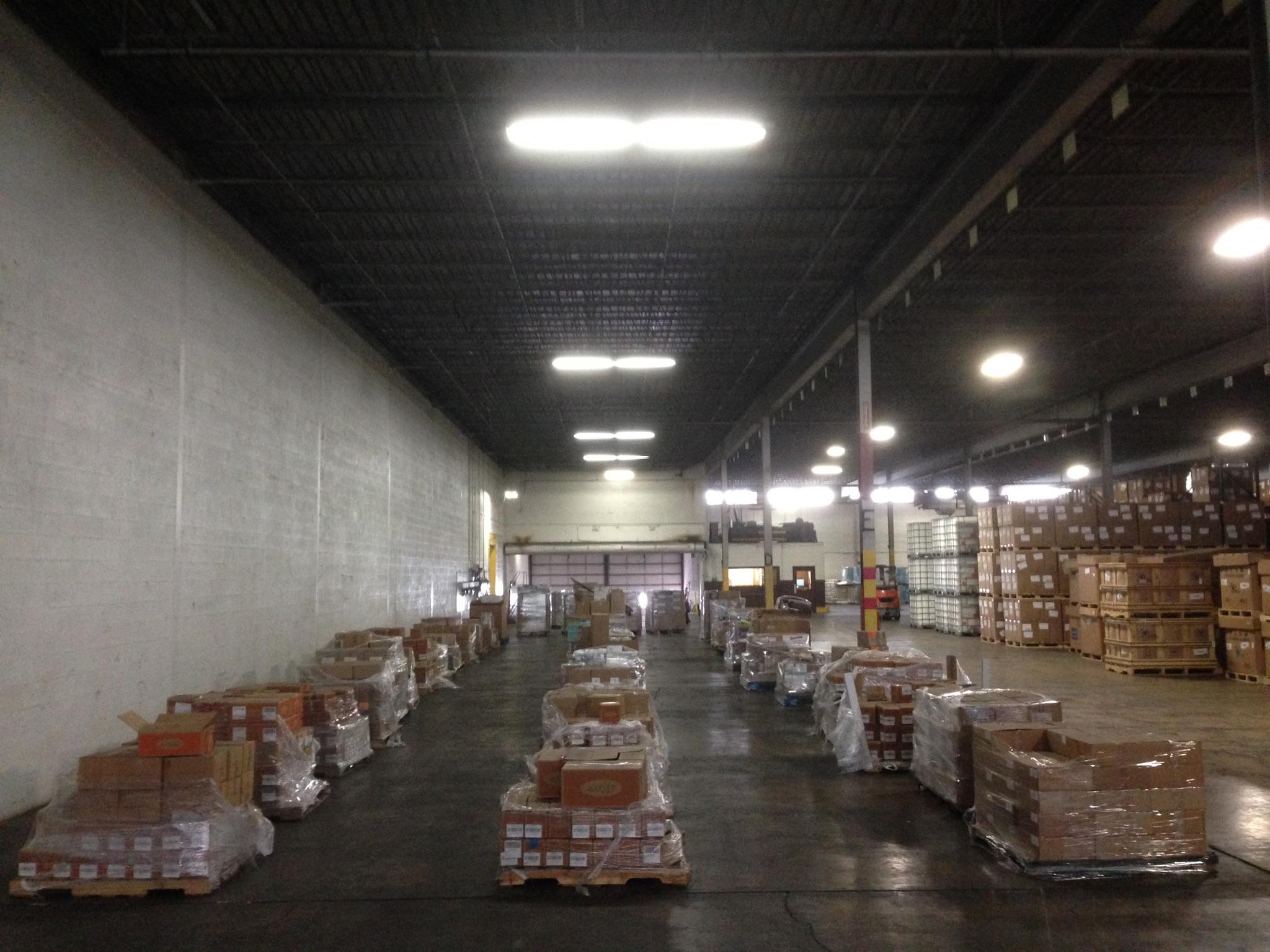 West Virginia
In June of 2016, West Virginia saw some of its worst floods to date. These historic floods destroyed hundreds of homes and did severe damage to hundreds more. To respond, HALO rallied students from Ohio schools to collect donations for the victims. The donations included family "starter" kits, school supplies, vinyl upholstery, building supplies, lumber, etc. The students gathered these in 18-gallon plastic totes and then color coded them. The totes were sent to West Virginia University along with six additional vehicles full of donations from a separate drive.
HALO then sent a team of 12 college student volunteers over Labor Day Weekend. They went to Clendinin, WV, a small city nestled outside of Charleston–one of the most affected cities. The volunteers partnered with the Church of the Nazarene in Clendin, working with local families to repair 2 houses. First, volunteers edged their way into the first house's crawlspace to remove an old plastic lining, replace it, and spray the joists with bleach to prevent mold. Afterwards, the group was able to set a frame for a new concrete pad that would be used to load incoming drywall donations. As for the other house, because it had not received as much water damage, the students assisted the family by helping prep for carpet installation.  They dusted, painted, did trim work, and got the floor leveled from the crawlspace.
The students were moved by the efforts they participated in; many had never seen a natural disaster before, let alone taken part in helping deal with the aftermath. Their relief effort lessened the need for supplies in West Virginia. Due to this blessing, the remaining donations were redirected to Louisiana, where floods displaced many on August 12th.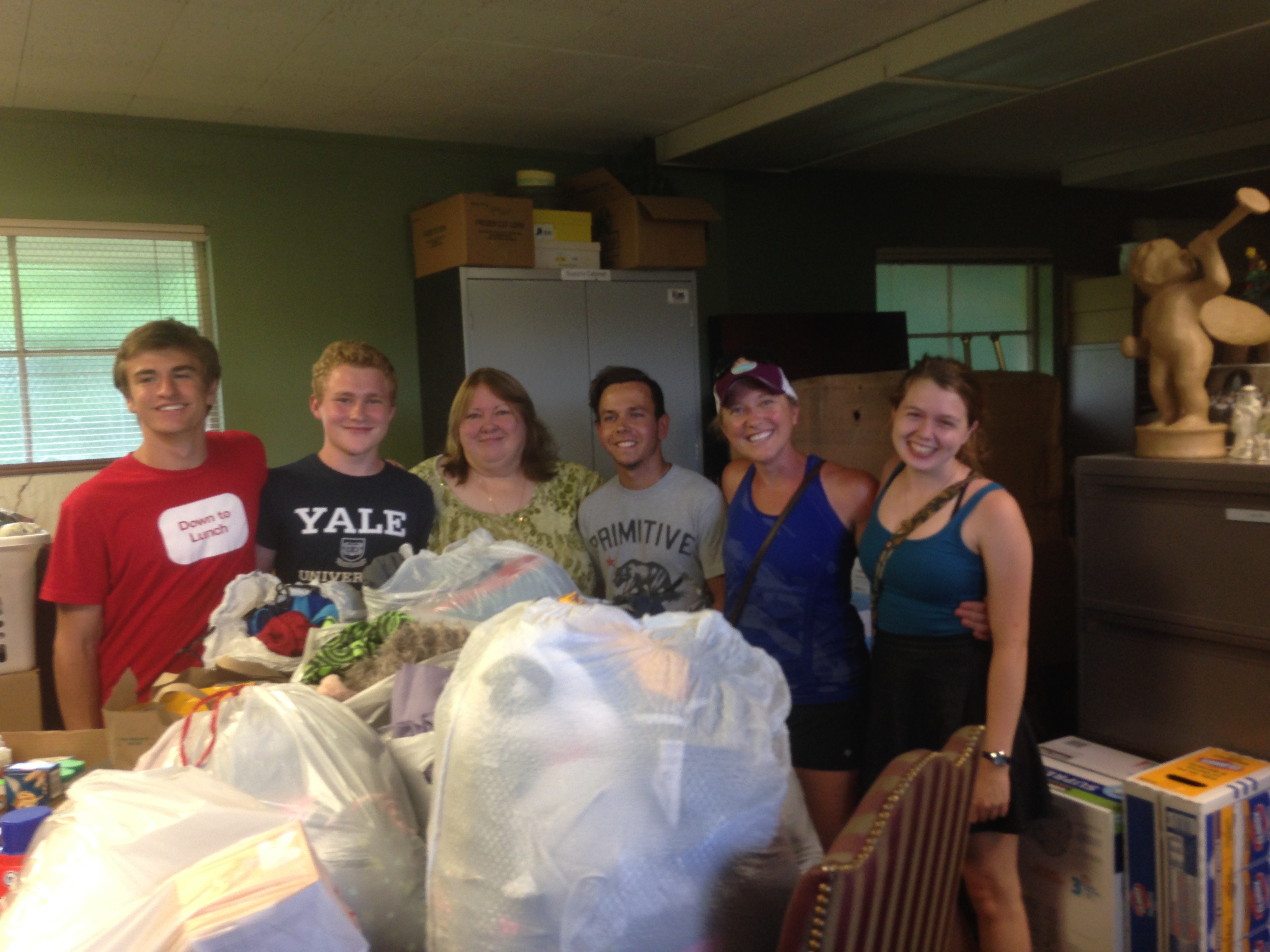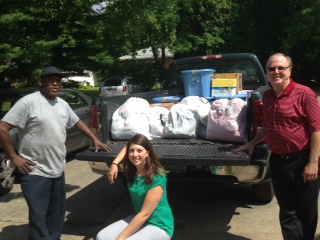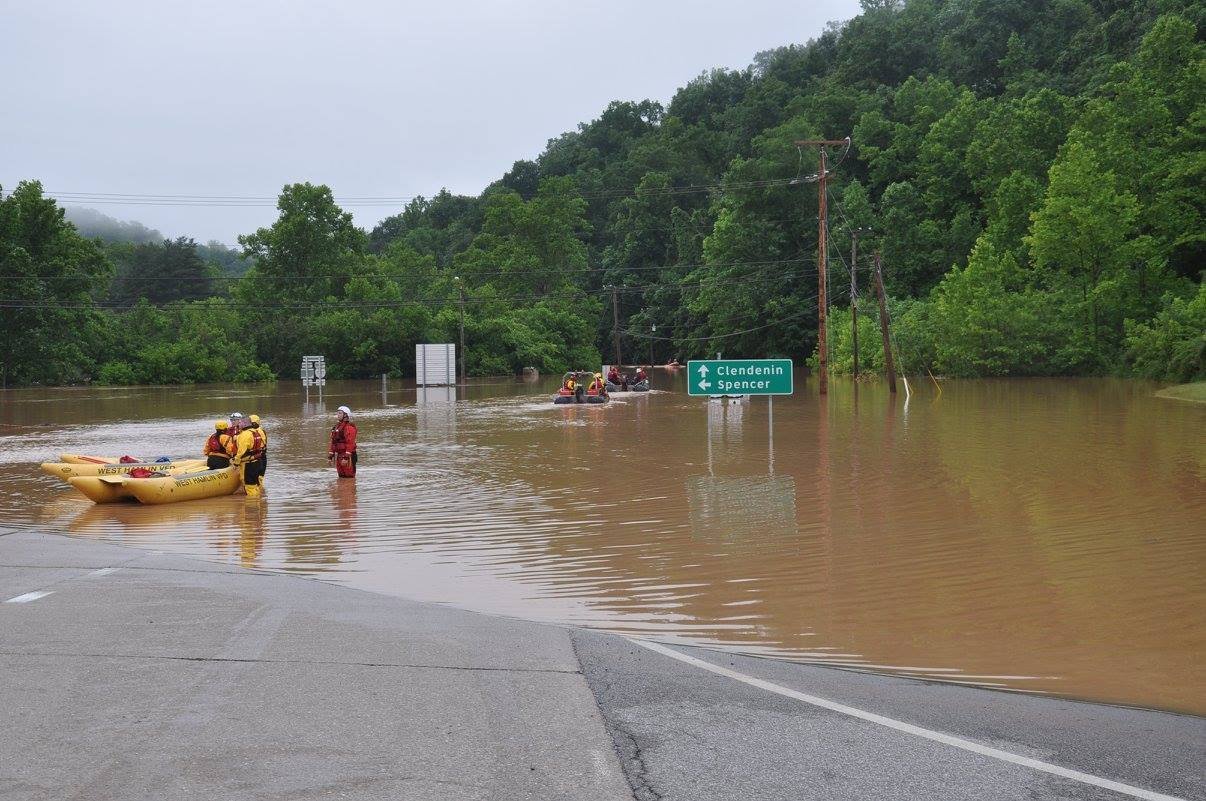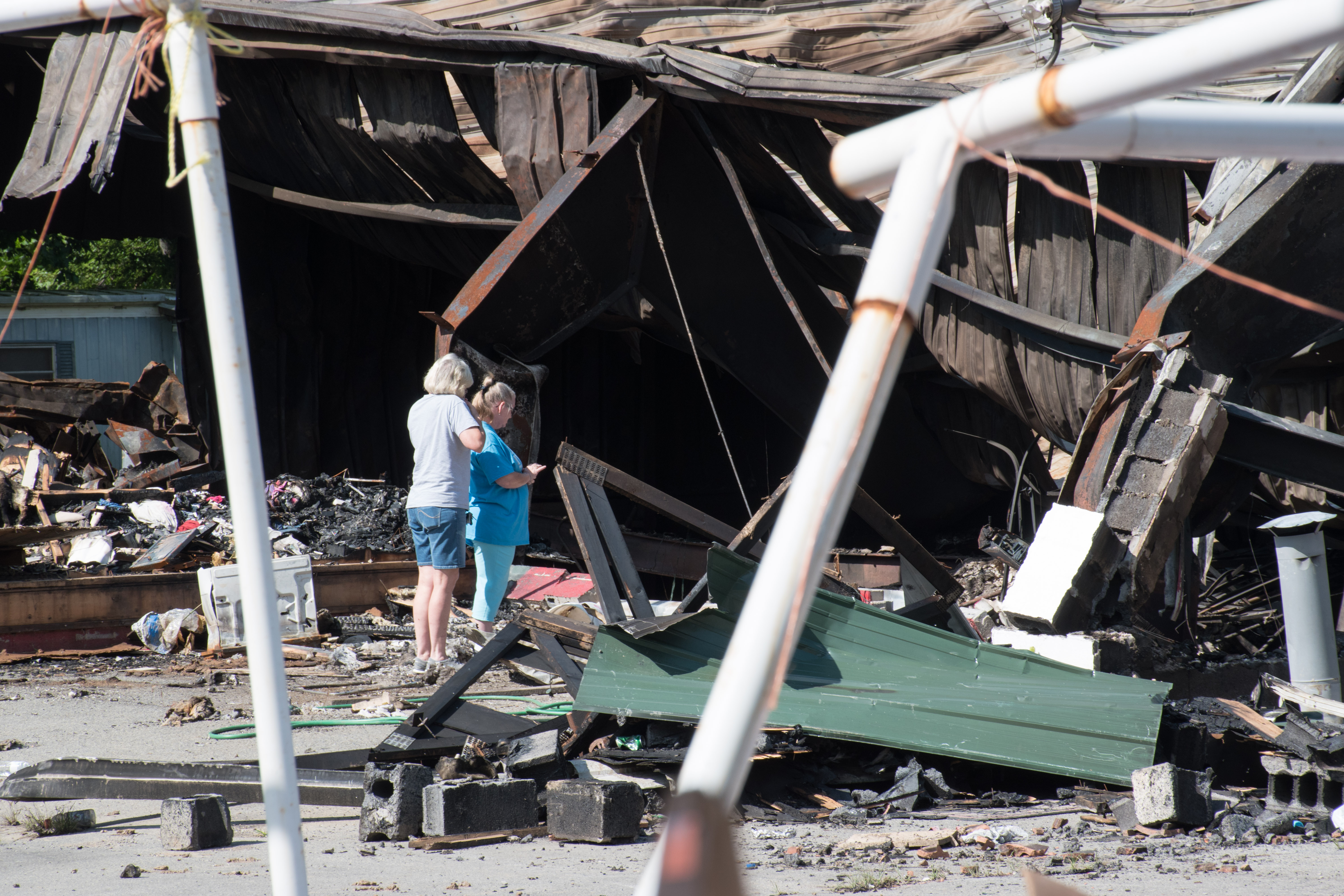 Louisiana
In the first part of our Louisiana relief drive to aid communities affected by the Louisiana floods, Gifts of Joy delivered toys to children in the spring where at least 30% of Louisiana school kids could not attend school. Young adults collected toys for all age groups, then they got together to wrap the presents. They then shipped these to displaced victims in Baton Rouge. In addition to these, we also sent one semi-truck of donations from the WV drive. 
We are very grateful to the young adults of Theology on Tap Akron. Thanks to their assistance we all brought a little light into the lives of these children.