Origins
The heroic story of Flight 93 means a lot to the foundation. Shortly after it took place, Sharon Dietrick, our founder, involved herself with the families and friends of the 40 who sacrificed their lives for their country that day. She consequently made a commitment to them that she would do her part to make this a learning opportunity by telling students the selfless story of courage and unity that was displayed on Flight 93 for the remainder of her life. It was due to this commitment that Sharon began the HALO Foundation in 2003 as a nonprofit. Flight 93 inspired HALO's 93 Cents for Flight 93 Campaign and LEADR. In addition to these, we are advocates of disaster relief as well as other patriotic and nonprofit causes. In line with her commitment, most of these endeavors are organized for students, but many also involve adults.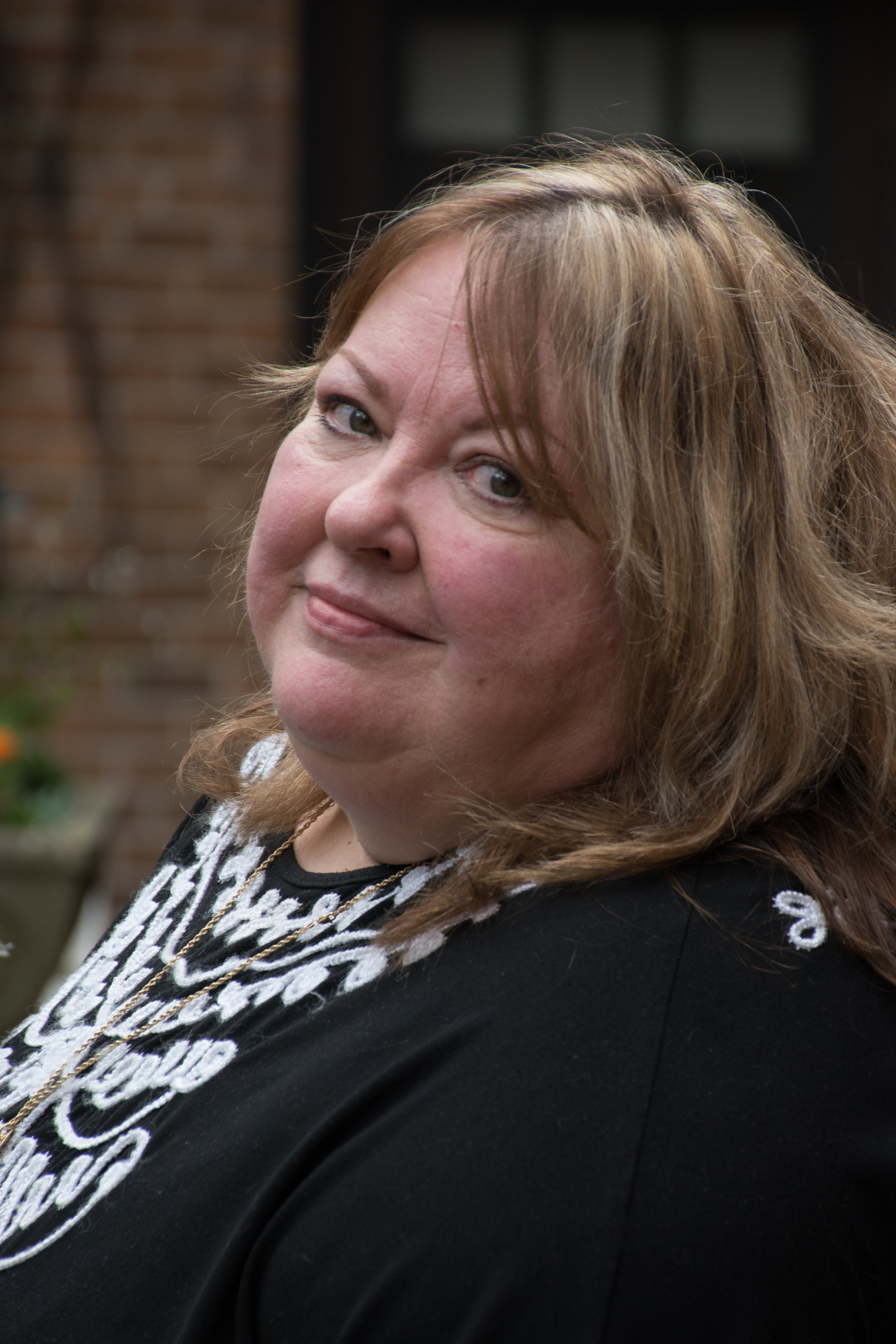 Mission
HALO exists to develop students as servant leaders by recognizing specific overlooked needs in the community
and illuminating the selfless example of the heroes of Flight 93
as our model.