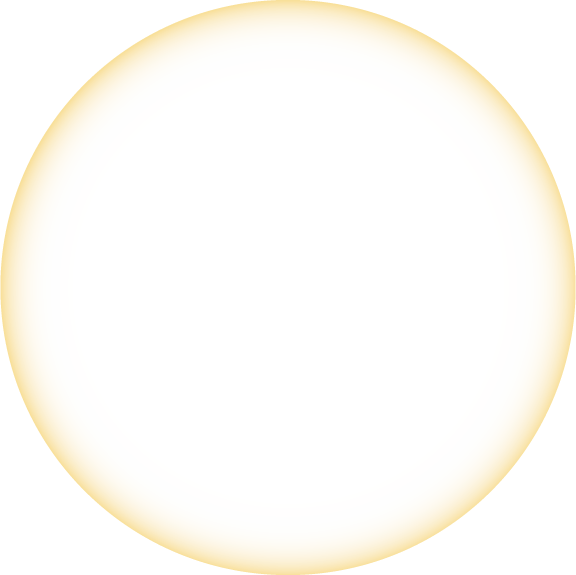 2019 Wings of Charity Gala!
Tickets are now available for the 2019 Wings of Charity Gala!  Simply follow this link: http://bidpal.net/2019halogala  If you would like to be a sponsor, or purchase advertising space,  this is the link to follow!
SAVE THE DATE!
We'd love to see you on September 5th, 2019, for our Annual Wings of Charity Gala at Guy's Party Center! Feel free to invite a friend!
CONTINUED OUTREACH TO THE UNDERPRIVILEGED
Mother's Day preparation – In an effort to honor those who have selflessly dedicated their lives to us, students will be collecting and preparing items for Mothers in local nursing homes. They will also be preparing a joyful presentation to honor so many of these beloved and often forgotten souls.
Disaster Relief – The HALO Foundation has been communicating with areas that have recently been hit by natural disaster. Once the need and destination is determined, we will prepare to launch the 2019 Wings of Charity Relief effort.
#GIVING TUESDAY
#Giving Tuesday is a global giving movement to support your favorite non-profit organization. Today's the big day to chip in and make a difference!  We are grateful for the support you have given us over the past year, and ask you to please consider supporting the work that we do.  Whether you are able to donate or share our story, we cannot thank you enough!  God Bless You!
STUDENT LEADR'S ATTEND MEMORIAL SERVICE IN SHANKSVILLE, PA
The HALO Student LEADR's had the unique opportunity to attend the 93 Cents for Flight 93 Memorial Service in Shanksville, PA. Guest Speakers included President Donald Trump! See the Full Article and photos HERE
THANK YOU!
Thank you to those who were able to join us this year for our annual Wings of Charity Gala!  The 2018 Wings of Charity was a wonderful and successful event.  Guests enjoyed live music from The Boomers, a most delicious buffet dinner from Guy's Party Center, live, silent, and super silent auctions!  We thank you for your generous support, and cannot wait to see you again in September of 2019!
Hurricane IRMA Disaster Relief
Our disaster relief fundraiser for the Hurricane Irma victims of Immokalee, Florida, was a huge success! This rural migrant worker town was chosen because the storm took nearly everything from families that had very little to begin with. Below are pictured a number of the volunteers who worked hard to pack up the needed supplies in Akron, OH, and unpack them when they arrived in Florida. Thank you to all those who donated time, effort, money, and supplies to aid these families!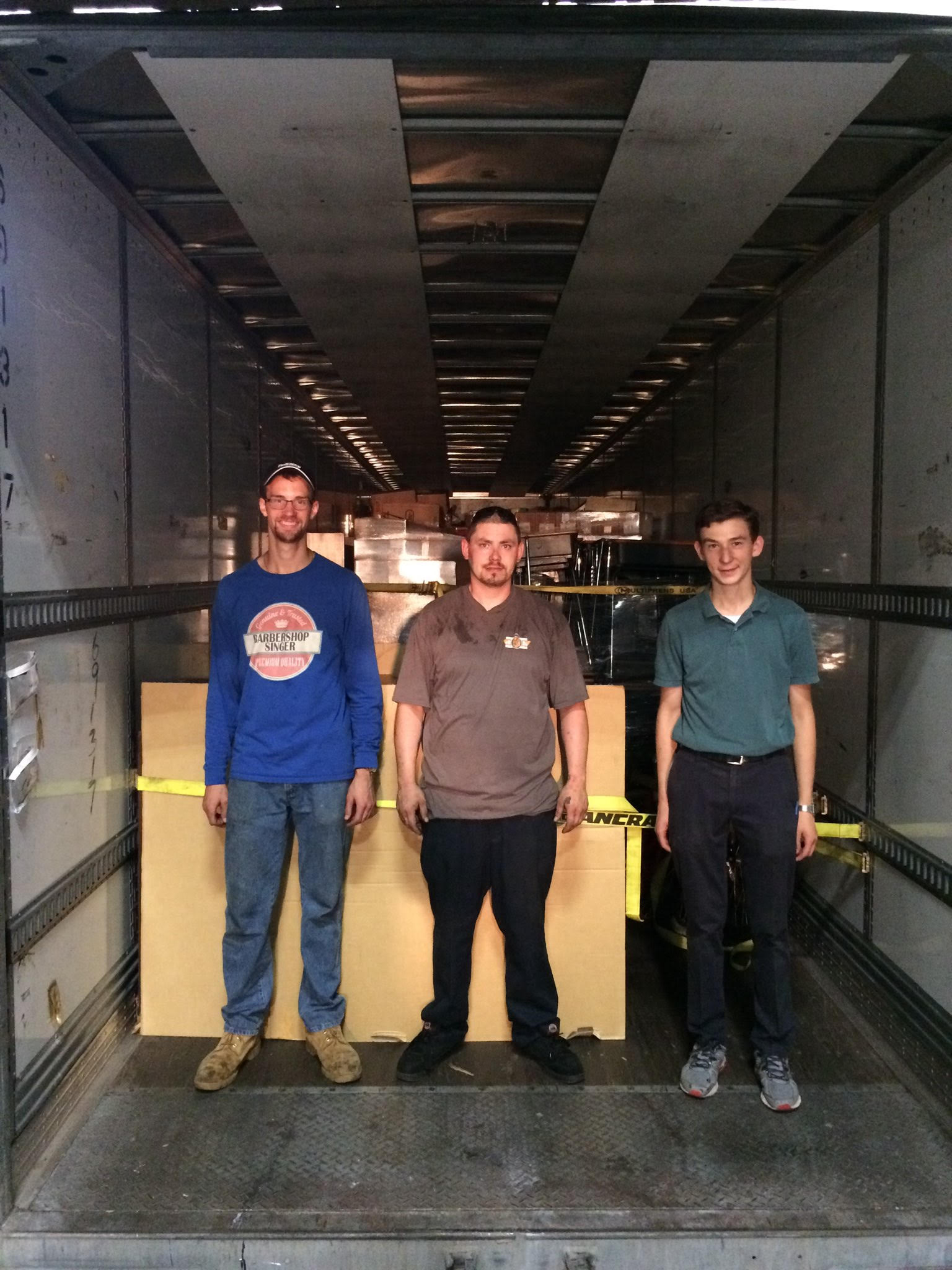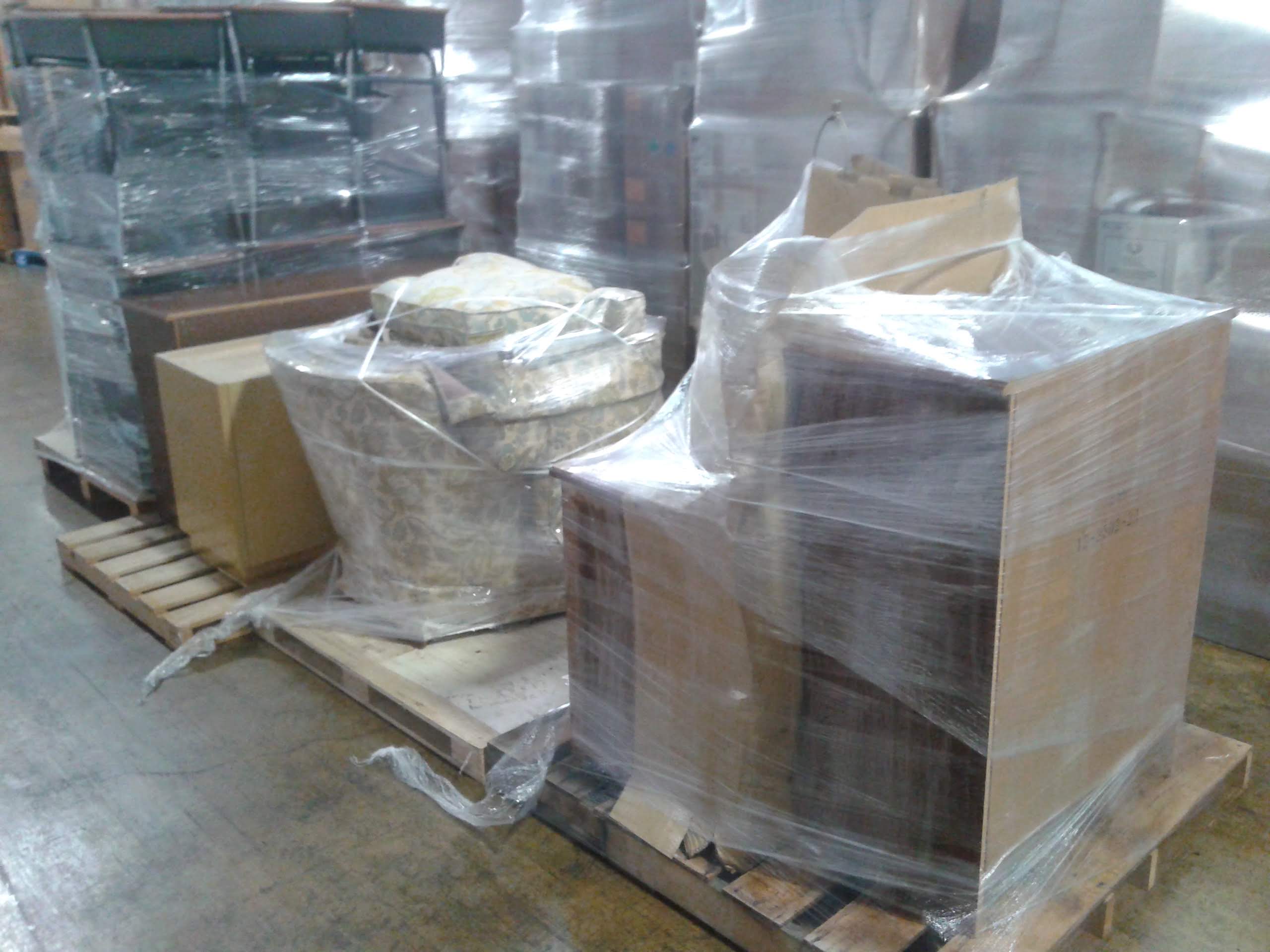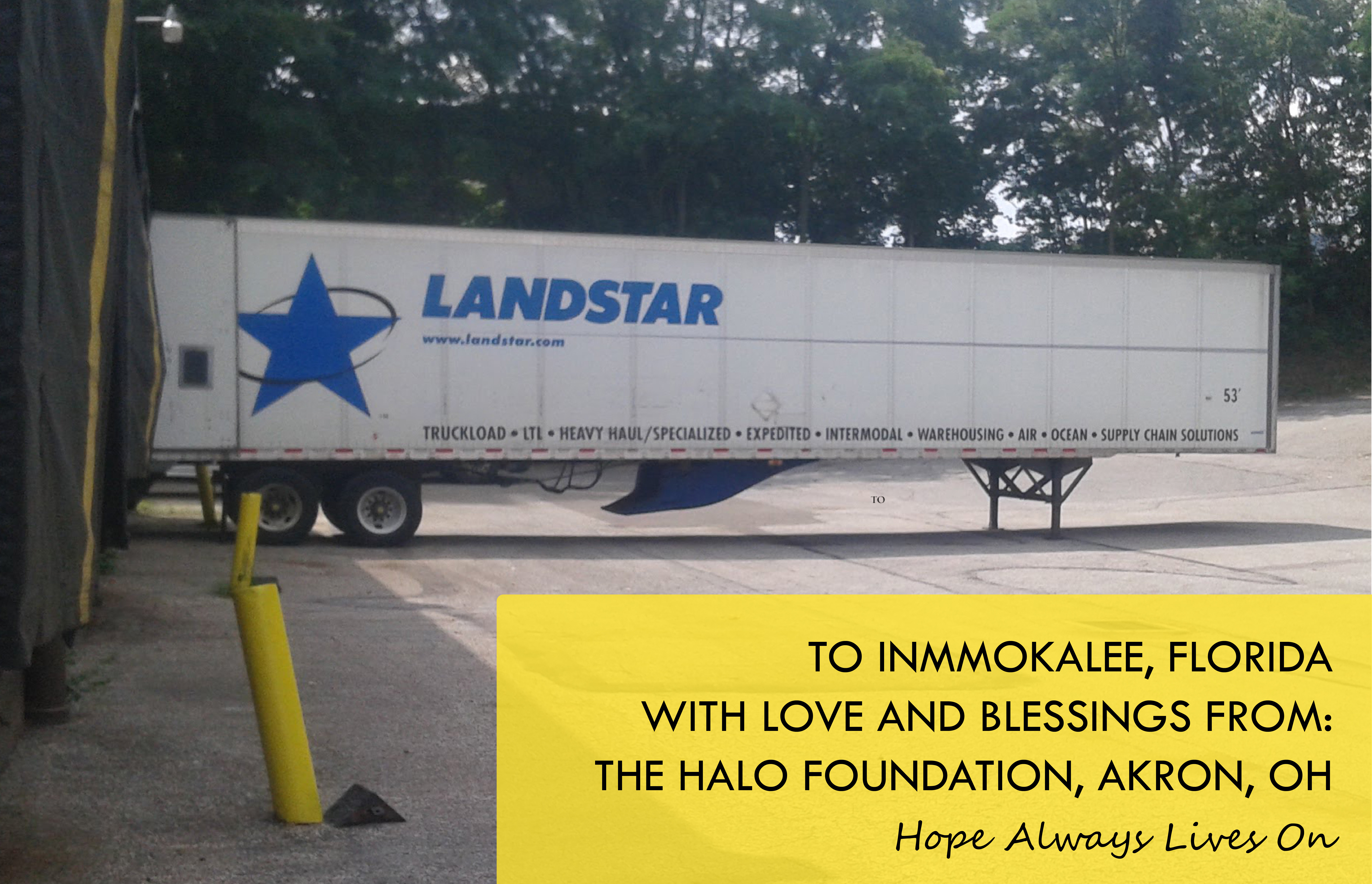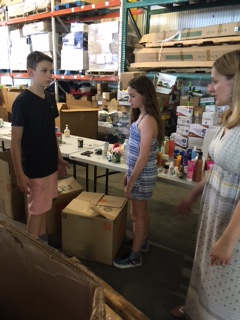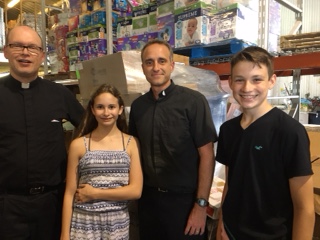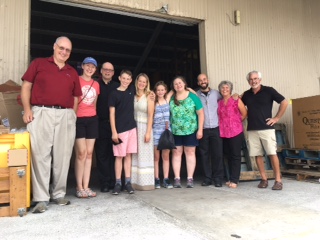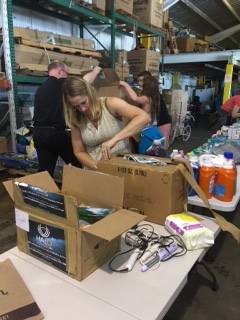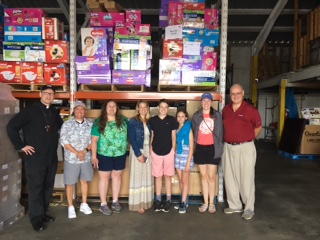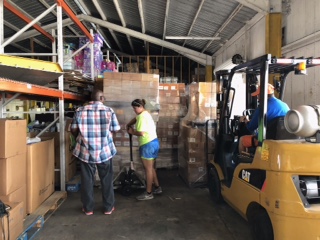 The HALO Foundation Mission
HALO exists to develop students as servant leaders by recognizing specific overlooked needs in the community and illuminating the selfless example of the heroes of Flight 93 as our model.
The Halo Foundation was founded in 2003 as a not-for-profit corporation. We have strongly advocated disaster relief, service projects for youth, and distribution of food and other resources to the needy. With the youthful energy and mature wisdom of intergenerational volunteers, we respond to individual and group needs through our programs and collaboration with like-minded organizations.