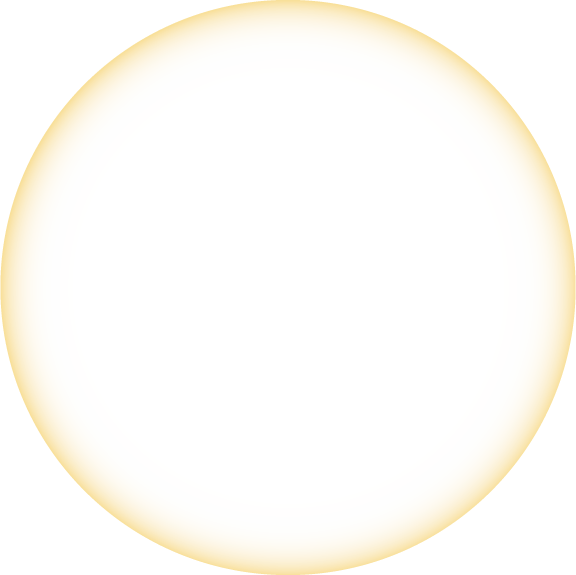 2020 VIRTUAL WINGS OF CHARITY GALA!
YES!  There will be a 2020 WINGS OF CHARITY GALA!  We will be having a VIRTUAL  Gala on Thursday, November 19, 2020.   You will still have the wonderful opportunity to bid on amazing and unique finds at our auction site, while enjoying the comforts of your living room, or backyard outdoor patio furniture!  Pop it open on your big screen TV, and invite your closest friends over for a fun night of Social Distance Bidding!  The possibilities are endless!  We hope you will join us!  The link will be up soon!
The HALO Foundation Mission
HALO exists to develop students as servant leaders by recognizing specific overlooked needs in the community and illuminating the selfless example of the heroes of Flight 93 as our model.
The Halo Foundation was founded in 2003 as a not-for-profit corporation. We have strongly advocated disaster relief, service projects for youth, and distribution of food and other resources to the needy. With the youthful energy and mature wisdom of intergenerational volunteers, we respond to individual and group needs through our programs and collaboration with like-minded organizations.